More info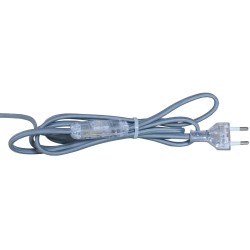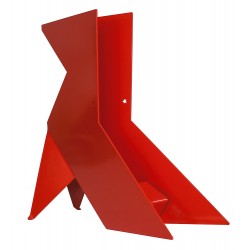 The collection was created by Cousines NATHALIE BE drawing carvings made by children for making garlands.
As for paper, they are easier to manufacture than origami. The sale price benefits.
Unique lights to put inside and outside!
Manufactured and assembled in France, except electrical parts. The finish is made of powder coated epoxy paint. A rusty metal finish with a rust protective coating is also available.
Electrical cables are sheathed with neutral colored textiles. 12 month warranty for all out bulb.
Delivery time: 5 days. In the case of out of stock the period increased to 10 days.
The photographs published on the site are presented www.nathalie-be.fr indication. colors may differ depending on the display trimmings of the screen of the computer used. For information matches RAL shades used are: Amazonite = RAL 5018. = White RAL 9010. Fusion = RAL 2002. Platinum = RAL 7022 slightly glittery. Kraft = RAL1019
NATHALIE BE, All Rights Reserved